Daniel Ogbodu
MD/ CEO Bsc., MBA; Fellow IMS (Institute of Management Studies) UK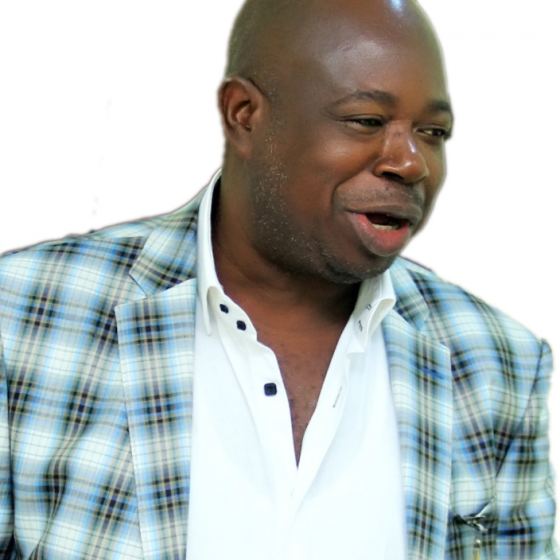 Areas of expertise
Business transformation

Restructuring and turnaround

Integration

Growth strategy

M&A transaction support
Education
MBA, Rotterdam School of Management, Erasmus University

BS, engineering, Technical University of Denmark

MBA, Rotterdam School of Management, Erasmus University
A certified and versatile trainer, business coach and management consultant with over 37 years experience spanning different organizations whose consulting work includes one – on – one coaching with managers and executives, providing assistance to groups working to become productive teams, as well as giving guidance and direction to organizations establishing best practices for high performance.
D.McKinsey And Associates is a renowned business management and people development consulting.
As a consultant, speaker and trainer since 1989, Dan has served a wide variety of organizations from high – tech to government, for profit to not for profit etc. During his working career, he served at different times in SEA TRUCKS GROUP LTD/WAV LTD (an International Oil & Gas / Marine & Offshore Construction Company) as General Manager, Human Resources, and thereafter, as General Manager, Operations and Logistics in CNS Marine/OILFLOW SERVICES Nigeria Ltd, another leading company in Oil & Gas/Marine business in Nigeria.
Also, he served at leadership levels in several leading consulting firms in Nigeria such as Michael Stevens Consulting, Agrovog Limited etc. In addition to above stated roles, he has also worked as Head of Training, Principal Consultant, Senior Trainer, and Managing Partner etc.
contact details
4 Abuja Lane, D Line, Port Harcourt.51 Isiokpo Lane D Line Port Hracourt
Feedback form
If you'd like a free consultation, please start by completing the form: